Two Reasons You're Going to Love My T-Shirt Shop
Today is the big day that I am officially launching my T-Shirt shop. All the downtime over the last couple of months really helped me to think about what I wanted it to be. The first design that I created was "I Can Make That". To me sewing creates a sense of confidence the more you do it. With that new confidence, making new pieces that I find on the internet does not scare me anymore. Do you find that as well?
If you don't know Pinterest is where I keep my online mood board. I save a lot of items I want to make there. And the phrase that ALWAYS comes up when I find something I like is "I Can Make That". I know I am not alone with this. I see sewists create pieces of clothing inspired by something they've seen online all the time. My hope with my blog is that I will help instill fearlessness in you to make anything you want whether it's clothing or a DIY project. And that you yourself will begin to say "I Can Make That".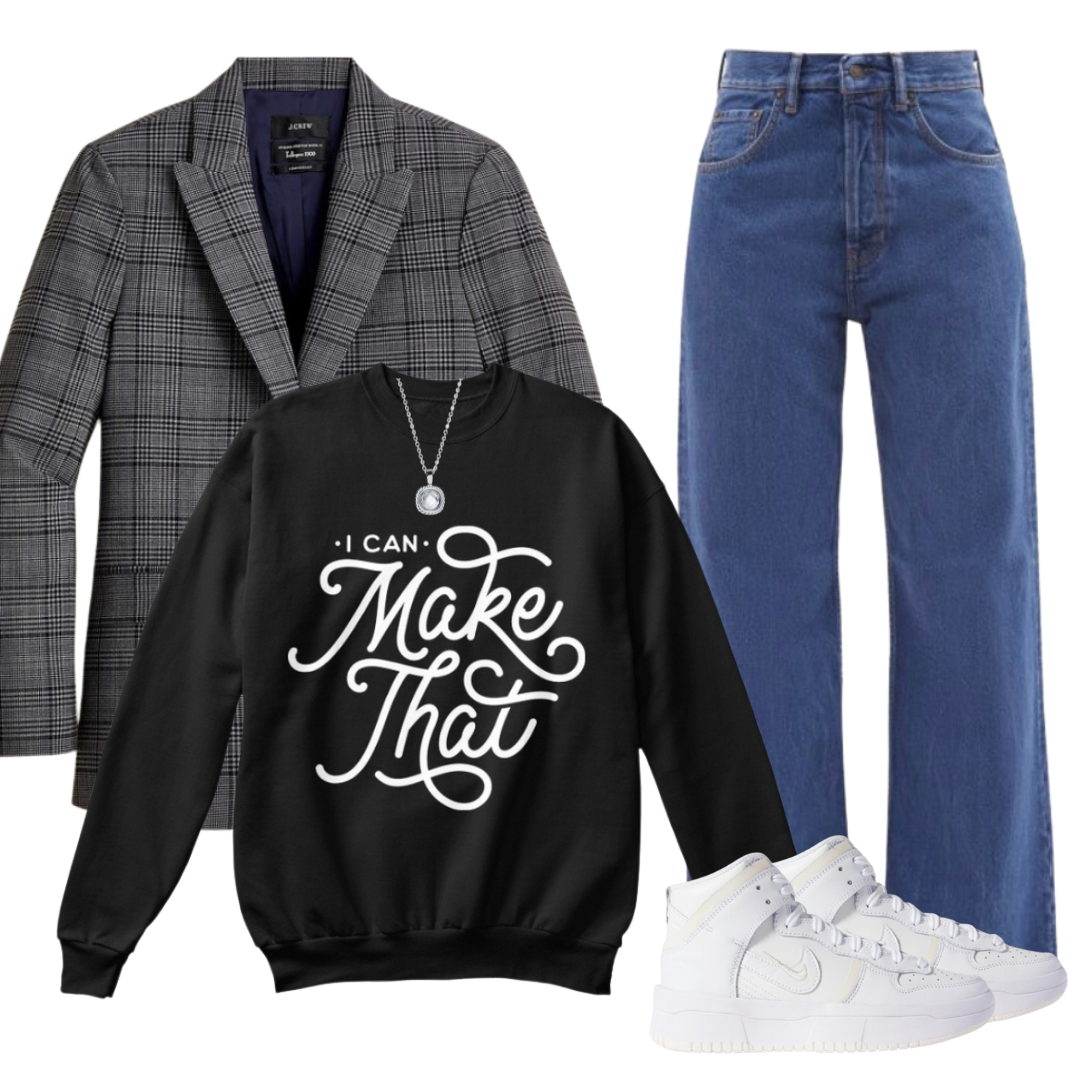 (Use the code "LAUNCHDAY" to get 20% off your order from now until 11:59 pm Sunday, November 28th)
Another design is Introvert Stylist. I define the Introvert Stylist as a person who lives a lifestyle where they're screaming to be heard from the inside, but can't find the words. So they let the clothes they make, buy, or already own speak for them. As introverts, we want to be seen a certain way, which does not include negative words or phrases like stuck up, standoffish, unassertive, or anti-social. These are just a few of the negative words people associate with being an introvert.
In today's society how we present ourselves says a lot about us. As an Introvert Stylist I see you as someone who possesses tenacity, which inspires me to keep blogging. It's all about being confident in who you are and finding a way to let others see it. Because stepping on or belittling someone for thinking before they speak is not acceptable.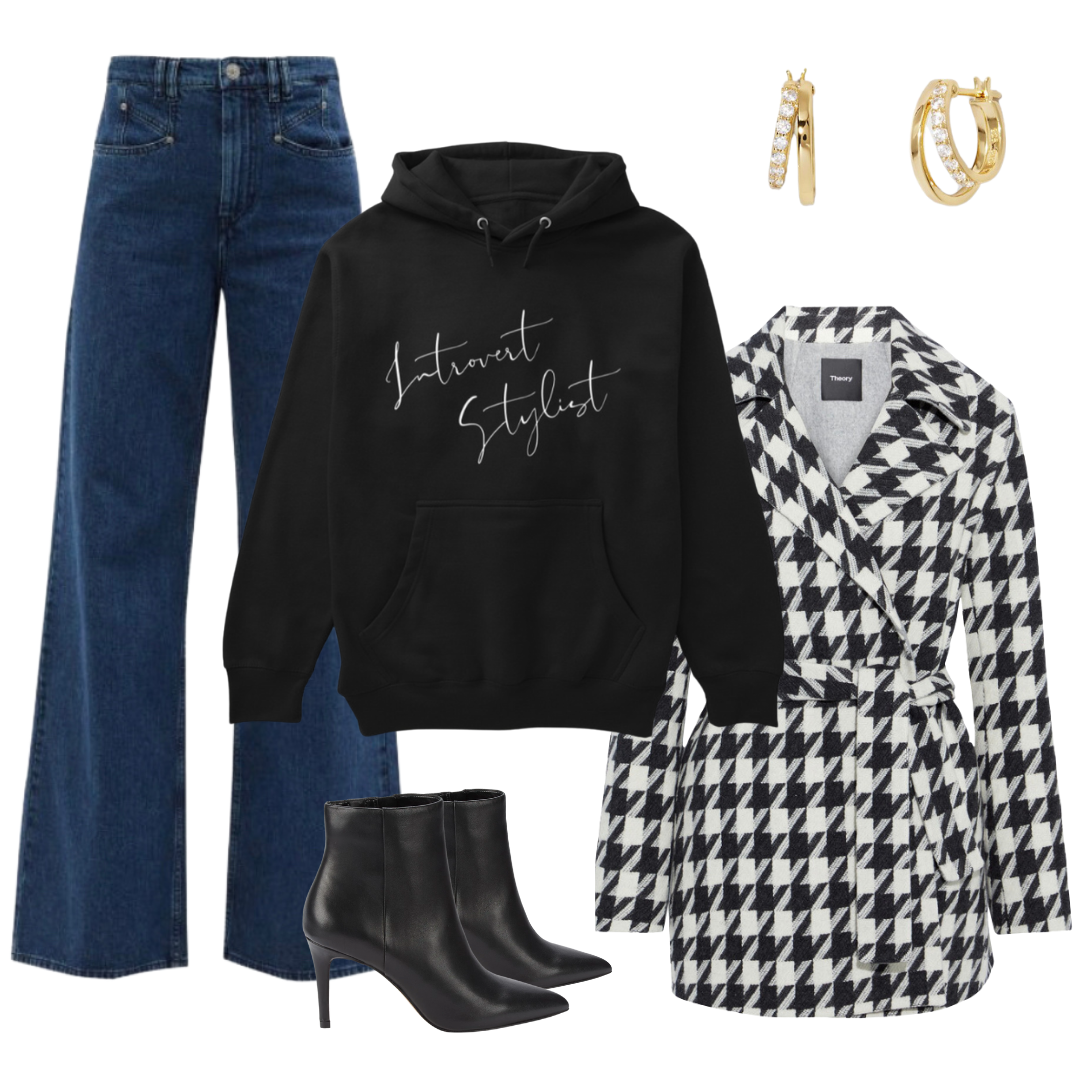 Does this resonate with you? If so be sure to check out my t-shirt shop for more designs and use the code "LAUNCHDAY" to get 20% off your order from now until 11:59 pm Sunday, November 28th.
Until next time…